Margay Karts have burst into the Northwest 4 stroke scene the past couple years with resounding success. The ease of use and consistent performance make this the perfect chassis for those starting out in karting and those wanting to win the biggest races in the region. At Kart Idaho we specialize with the Ignite Chassis and it is our chassis of choice for our 4 stroke racing at home and on the road. We are a certified Dealer and provide parts and can lend assistance to those that are on these chassis.
A few accomplishments the past couple seasons;
2020, 2021, and 2022 Kart Idaho SR Track Championship Chassis
2021, and 2022 Kart Idaho JR2 Track Championship Chassis
2021 SR206 Saturday Night Shootout winning chassis
2022 JR2 and SR206 SPUD CUP winning chassis
If you are wanting to try out a Margay we have karts for rent! To be able to drive a kart you first must be approved with either a certified driving resume or you can prove yourself in our Birel Karts. These karts must be fitted to drivers as well so these will need to be scheduled in advance not the day of.
Practice Day Rental - $50 first hour, $35 every additional hour after.
Sportsman Raceday Rental - $125, must have been to at least one practice day before participating in a Sportsman race.
Below you will find just a few of the options for purchasing a Brand New Ignite Chassis. You can also inquire about Used complete karts as well which are available either locally or can be shipped in.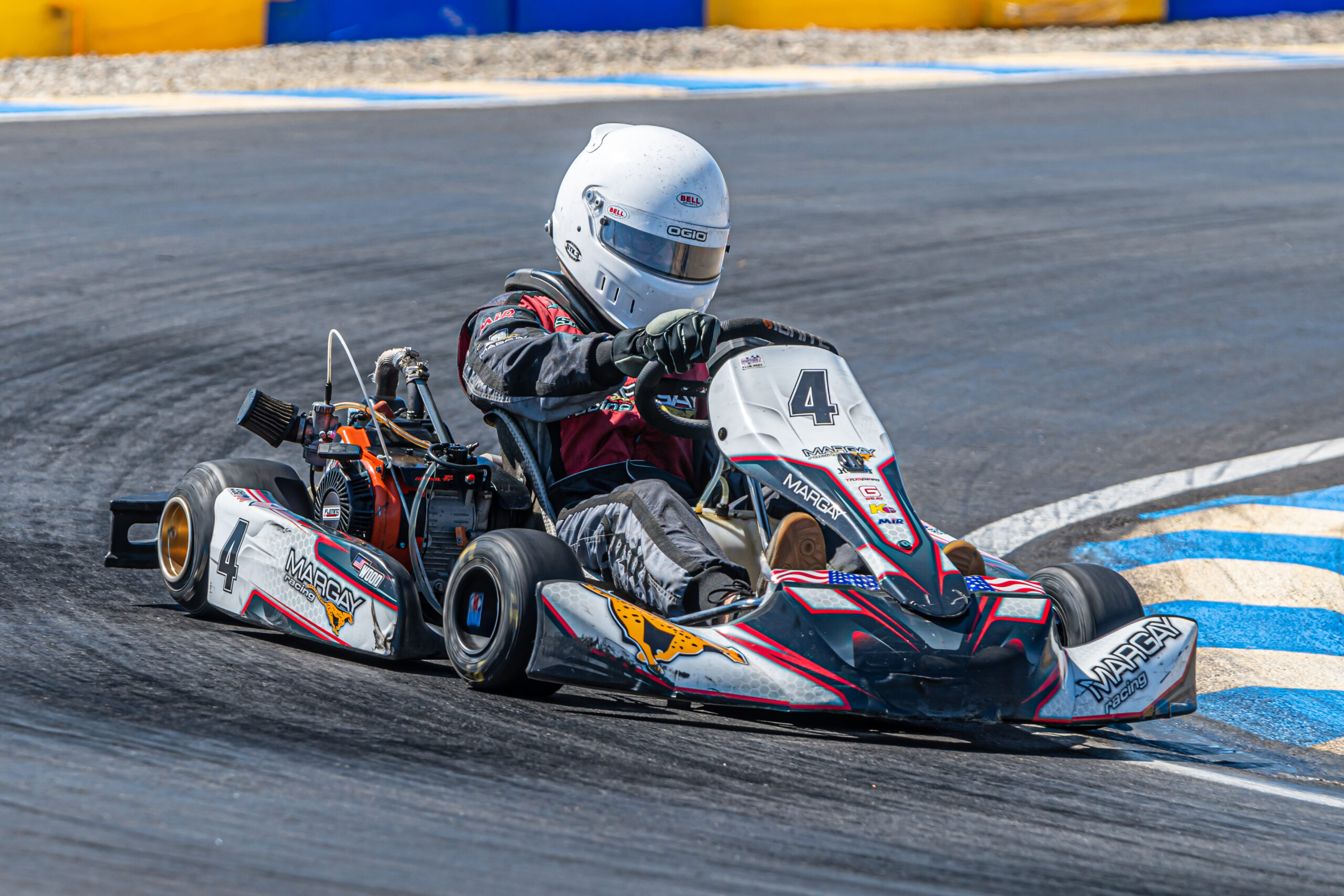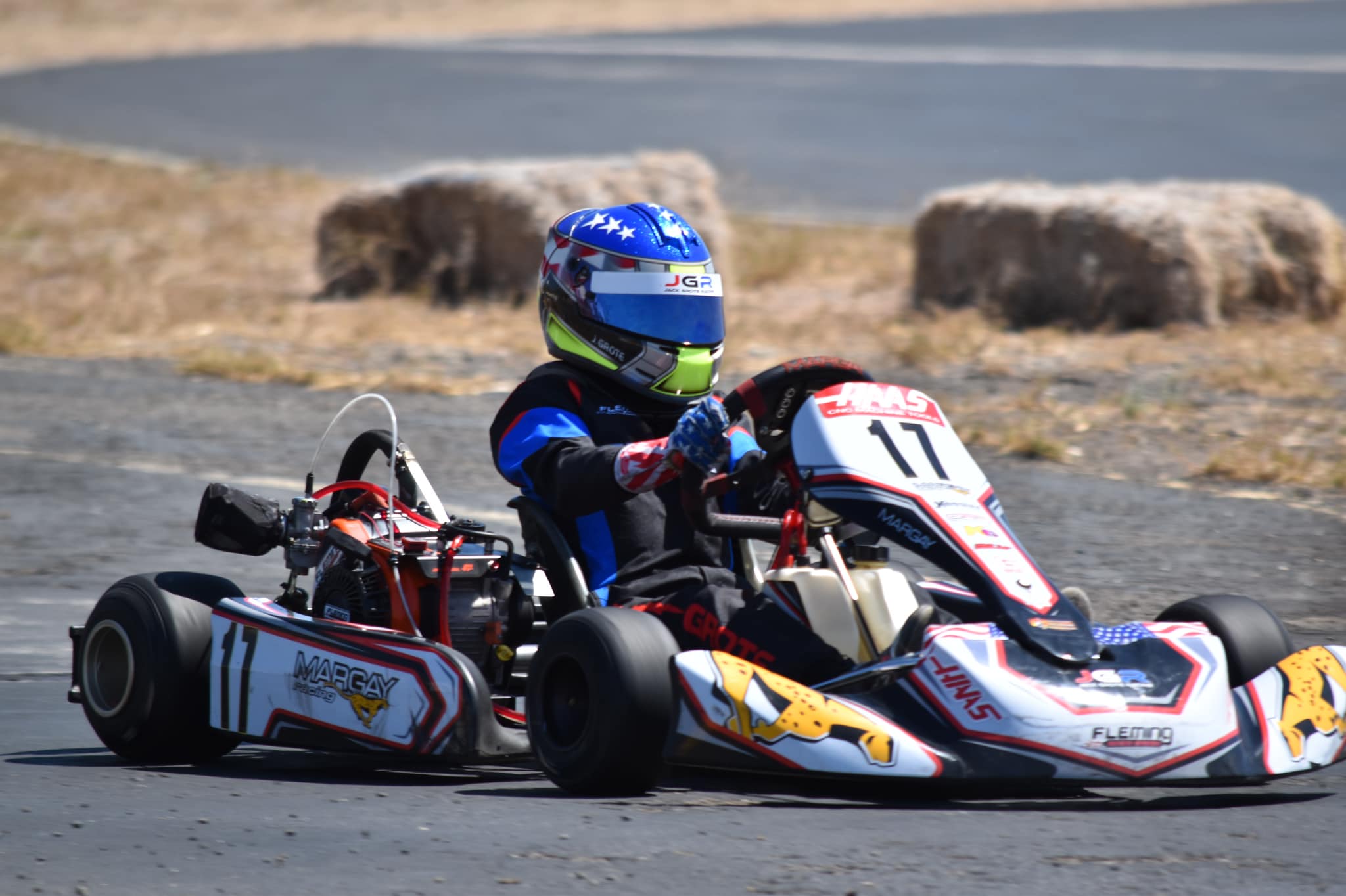 Comes as a complete kart minus

Seat
Engine
Engine Mount
Tires
$3,595+(Shipping/tax)
Comes with everything you need to get on track you just need to put it together!
$4,695+(Shipping/tax)
Ignite Race Ready Package
Comes as a completerace ready package where all you need to do is add gas and oil and go!
$5,195+(Shipping/tax)
Fleming Ignite Race Ready Package
You receive the Ignite Race Ready Package along with your brand new engine being broken in and prepped by Doug Fleming one of the top engine builders in the entire Western united States!
$5,595+(Shipping/tax)